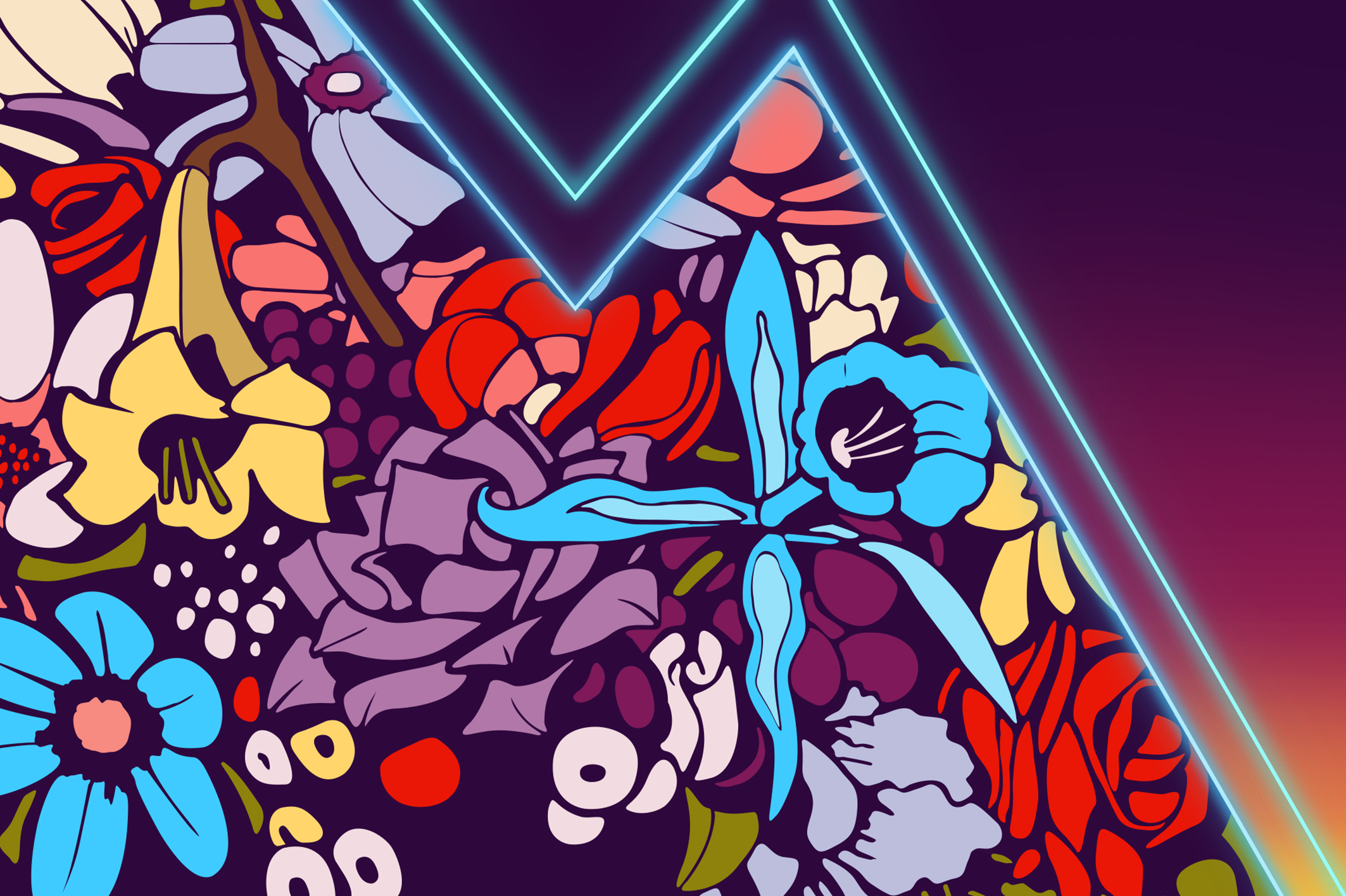 ABOUT
🖍After two years working as a graphic designer for venteprivée.com, he decides to focus exclusively on his artistic créations. In 2007, Nerone and his friend Epis launch their own street-art collective named Le Coktail. Graffitis, street art, graphic design, decoration and stage design are what makes Nerone a complete artist. After Bordeaux and Paris, he now lives and works in London.
Influenced by today's world problems and challenges, Nerone's works always deliver a positive message, full of colours and original appropriations.
A PROPOS
🖍Après avoir passé deux ans au service de design graphique pour venteprivée.com, Nerone se consacre maintenant pleinement à la création artistique. En 2007, lui et son ami Epis lancent leur propre collectif de street art : Le Cocktail. Sa maîtrise des graffitis, du street art, du design graphique, et de la décoration font de Nerone un artiste complet. Après avoir longtemps vécu à Bordeaux puis à Paris, il vit et travaille maintenant à Londres. Conscient des enjeux essentiels du monde contemporain, le travail de Nerone délivre toujours un message positif, plein de couleurs et d'appropriations originales.